"

By setting a relaxed atmosphere, Michael Ryan uses his experience as a recording artist himself to get your songs sounding the way you want them to sound." - Danny MacNeil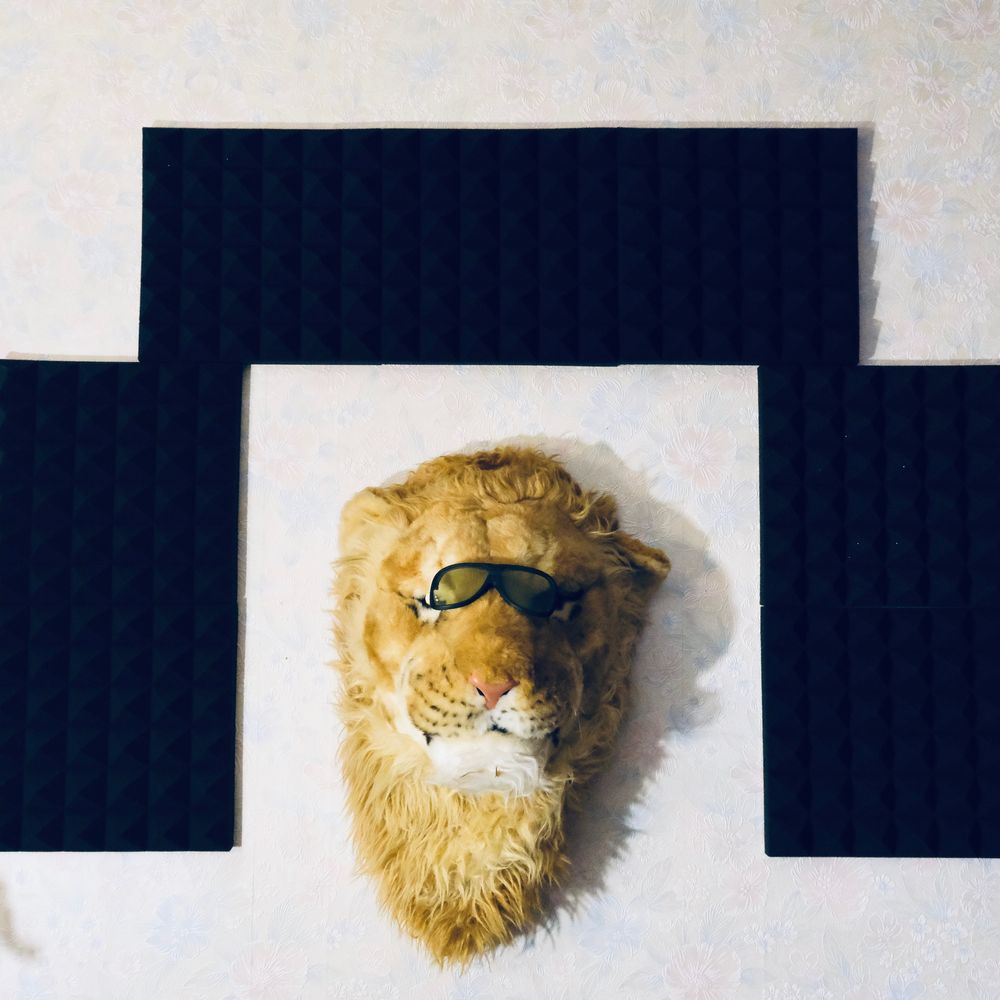 Hot Jupiter Sounds
Let your ideas come to life
Welcome to my studio, Hot Jupiter Sounds! It's a small but mighty space in the woods of Tantallon. While originally created to track my own songs, over the past two years I began working to help bring other's songs to life. Clients experience a laid back atmosphere, high-quality sounds and workmanship, along with an experienced and accomplished ear to bring the songs to fruition in whatever way they need to — lots of fizzy water and tea, too!
If you need a song from scratch, we can work together in the writing process all the way up to the mastering phase. I can play on your recording, track anything you need, mix, master and guide you along the way in your performance.
I have an assortment of electric and acoustic guitars available as well as an acoustic piano.  
Services:
Cowriting and song support — I've written hundreds of songs and write every day. I can be an ear for you to bounce ideas off, or get into the nitty gritty with you.
Overdubs — if you just want to come out to track guitar, piano, banjo, vocals, or even you hitting a garbage can with a rare spoon from the Himalayan mountains, I've got your back!
Producing — I've produced 4 records by The Town Heroes, my own stuff for Michael S. Ryan and various other artists who've come to the studio. I can help you make your recording the best it can be.
Engineering — I can record anything from a full drum kit with 16 mics to a simple vocal. With high-quality mics, preamps and digital emulations, you'll be sure to get the best recording you can.
Mixing — after everything has been tracked, mixing gets into the weeds of the song and lets it come to life. Whether I've worked on the recording, or you've tracked it elsewhere and just want to send it off for me to do the mix, I love getting into a song to make it really come alive.
Mastering —  the final stage in the process of making a recording. I'm not Bob Ludwig (the best mastering engineer in the world), but I'm better than those shitty online robotic mastering services that never cross human eyes - or ears for that matter! I'll give the song the attention it needs before it hits the airwaves and ears of your valued listeners.
Rates are very reasonable and trades are welcome. Danny MacNeil built me a woodshed for recording his tracks! $40 an hour is the current rate for all services. Song/Day/Project rates available. Let's chat!
Email michaelstephenryan2015@gmail.com with any questions.
"Working with Mike is like working with family. Not only does he work incredibly hard on making sure every single project detail is absolutely perfect, he makes sure you feel comfortable and at home. Tea, fizzy water, the occasional home cooked meal, kittens, or a drink on the back deck; recording could not be more fun. I am eternally grateful for the mentorship and producing I've received from Mike and I can't wait for more projects to come!" - Burry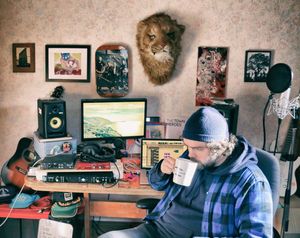 Below is a list of select songs I've worked on in various capacities in the studio:
SONG - ARTIST - ROLE(S)
"Empire" - Michael S. Ryan: Producer, Engineer, Mixer, Instrumentation
"Keep On Keepin' On" - Michael S. Ryan: Producer, Engineer, Mixer, Instrumentation
"Make Truce With a Dragon" - Michael S. Ryan: Producer, Engineer, Mixer, Instrumentation
"Knight of Cups" - Tall Poppy: Producer, Engineer, Mixer, Additional Instrumentation, Mastering
"Yellow Paint" - Burry: Producer, Engineer, Mixer, Additional Instrumentation, Mastering
"Ten Hour Day" - Danny MacNeil: Producer, Engineer, Mixer, Additional Instrumentation, Mastering
"Broken" - Tony Ronalds: Mixer, Mastering
"Broken Teeth" - Beech Hill: Mixer, Mastering
Listen Below: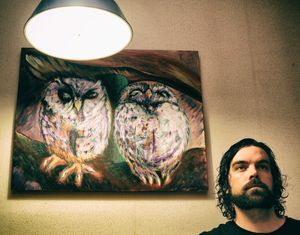 Tracks I've worked On:
0:00/3:43

0:00/2:50

0:00/4:00

0:00/3:40

0:00/4:00

0:00/3:36

0:00/2:58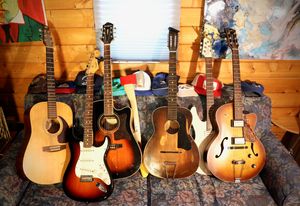 Inquiries: email michaelstephenryan2015@gmail.com or use the below forum